Free workshops for Creative SMEs in the South West at CAMERA's brand new Bristol studio
News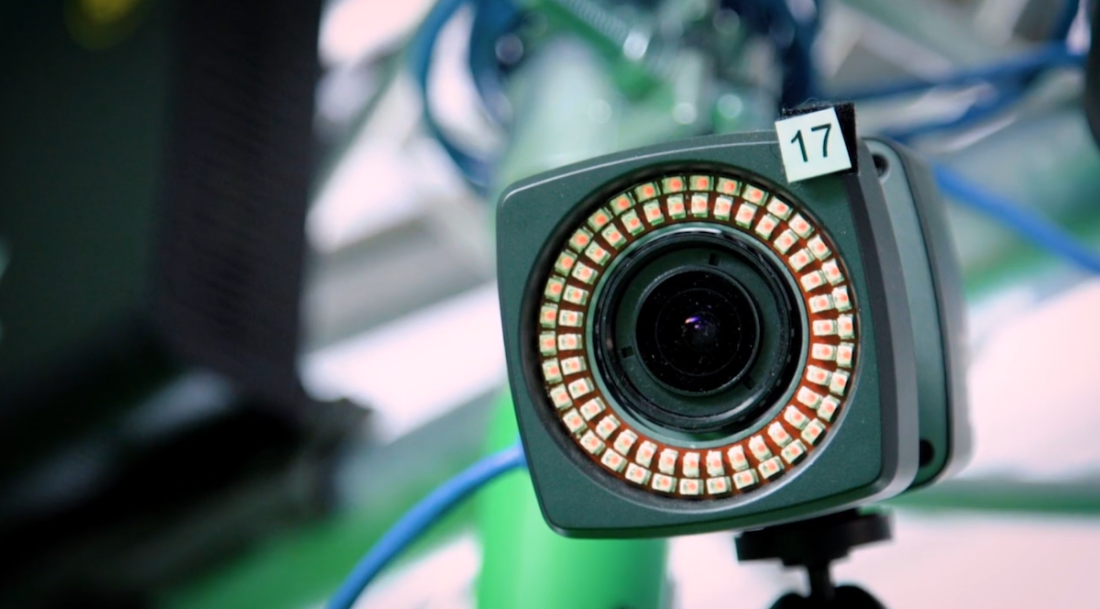 From this July! Free Offer – exclusively for Creative SMEs and Sole Traders active in the South West
VISIT! – CAMERA's brand new Bristol Innovation Studio
EXPERIENCE! State-of-the-art facilities for digital content creation
TAKE PART! in a fun and informative day
Are you a Creative Business or Sole Trader working in the South West's Creative Sector?
Want to know more about Motion Capture technology, the steps involved and trial how it could develop your business?
Creatives operating in the South West are invited to visit our new Innovation Studio at the Bottle Yard Bristol, installed with the latest Motion Capture technology, character animation software and more.
During a fun-packed and informative day, you'll actively participate in live Motion Capture, shooting footage to animate a ready-made metahuman character. You'll also learn ways to capture and animate characters for XR and immersive experiences in affordable DIY set ups.
Located in the South West's premier TV & Media Production quarter, The Bottle Yard in Bristol, our newly opened Innovation Studio is fitted with a suite of facilities to support CAMERA's world leading research at the University of Bath
Via interactive and easy to digest presentation, we'll also outline the latest research and explain what's possible whether choosing to capture faces, bodies in motion, or animals.
Other benefits from attending:
Data sets of high quality motion capture to take away and utilise in your own business environment
An better understanding of avatar creation, character design, 3D animation, volumetric capture and more
An understanding of how motion capture can achieve human and animal movement at a faster rate and in a more naturalistic way than traditional asset animation
A good networking opportunity to meet other creatives interested in or with experience in digital content creation
Free lunch and refreshments
Thanks to European Structural and Investment Funds CAMERA are able to offer these sessions entirely free, once proof of your eligibility has been checked.
The Sessions will run every Thursday from July, from 9.30 to 17.30. Allocation will be first come first served. If you are interested in attending please fill out an application form as your expression of interest. The forms allows us to check your business as registered in the South West before confirming your place.
Please also apply letting us know a preferred Thursday in July you'd like to attend.
NB: Up to 3 members of the same company can attend per applicant
This project it funded by the European Regional Development Fund, HM Government and the University of Bath.