Access CAMERA's Motion Capture Innovation Studio
News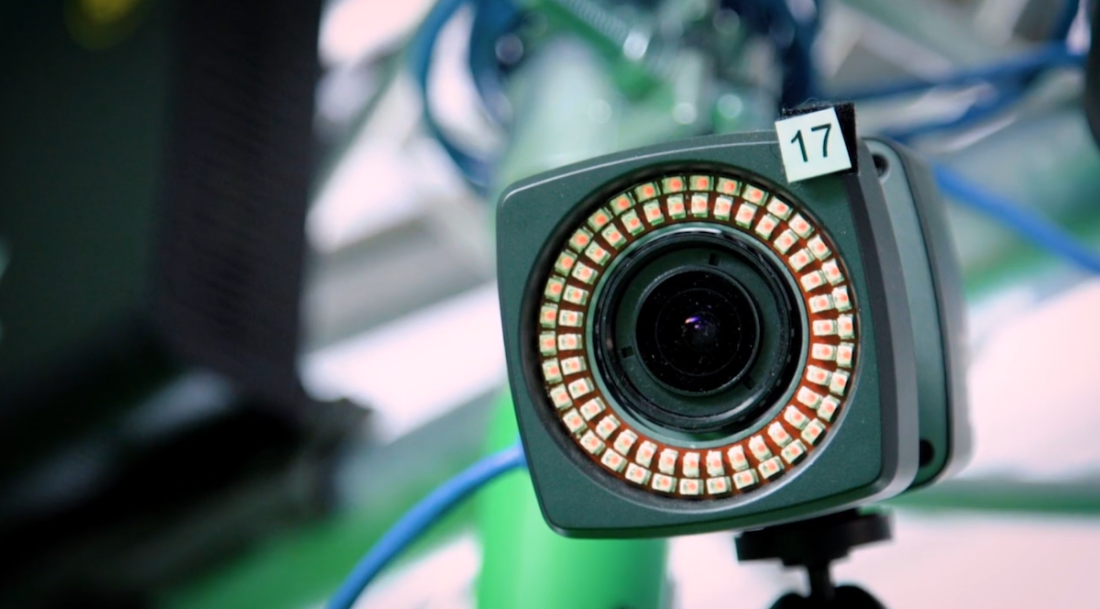 CAMERA are offering a personalised 12-hour, fully funded programme of support to SMEs based in the South West region.
Are you an SME working in the South West's Creative Sector? Would you like to know more about Motion Capture technology and what it could do for your business?
Starting March 2021, join the CAMERA team for Motion Capture Workshops
Starting March 2021, join the CAMERA team for a two-part Motion Capture Workshop.

Part 1: a half day virtual session for companies to learn all about motion capture; the principles behind content creation and how this could revolutionise the way your business generates digital experiences. We'll run through the creative options, and show the amazing things you could create for your audiences by shooting and applying mocap technology. In this easy to digest session, we'll also outline the latest research and explain how you can access the technology in affordable ways. We'll also highlight what's possible whether choosing to capture faces, bodies in motion, or animals.

Part 2: Following the workshop, participants will be invited to join us in groups and then individually to put ideas into practice and receive bespoke practical advice relevant to their business Here you'll have options to shoot footage via CAMERA's high spec Innovation Studio, take away data and content to experiment with, and discuss practical ways to apply what you've learnt.
Places for the workshop will be first come first served, and we'll need to make sure you're an eligible SME based in the South West. Please only register if you are able to attend both sessions.