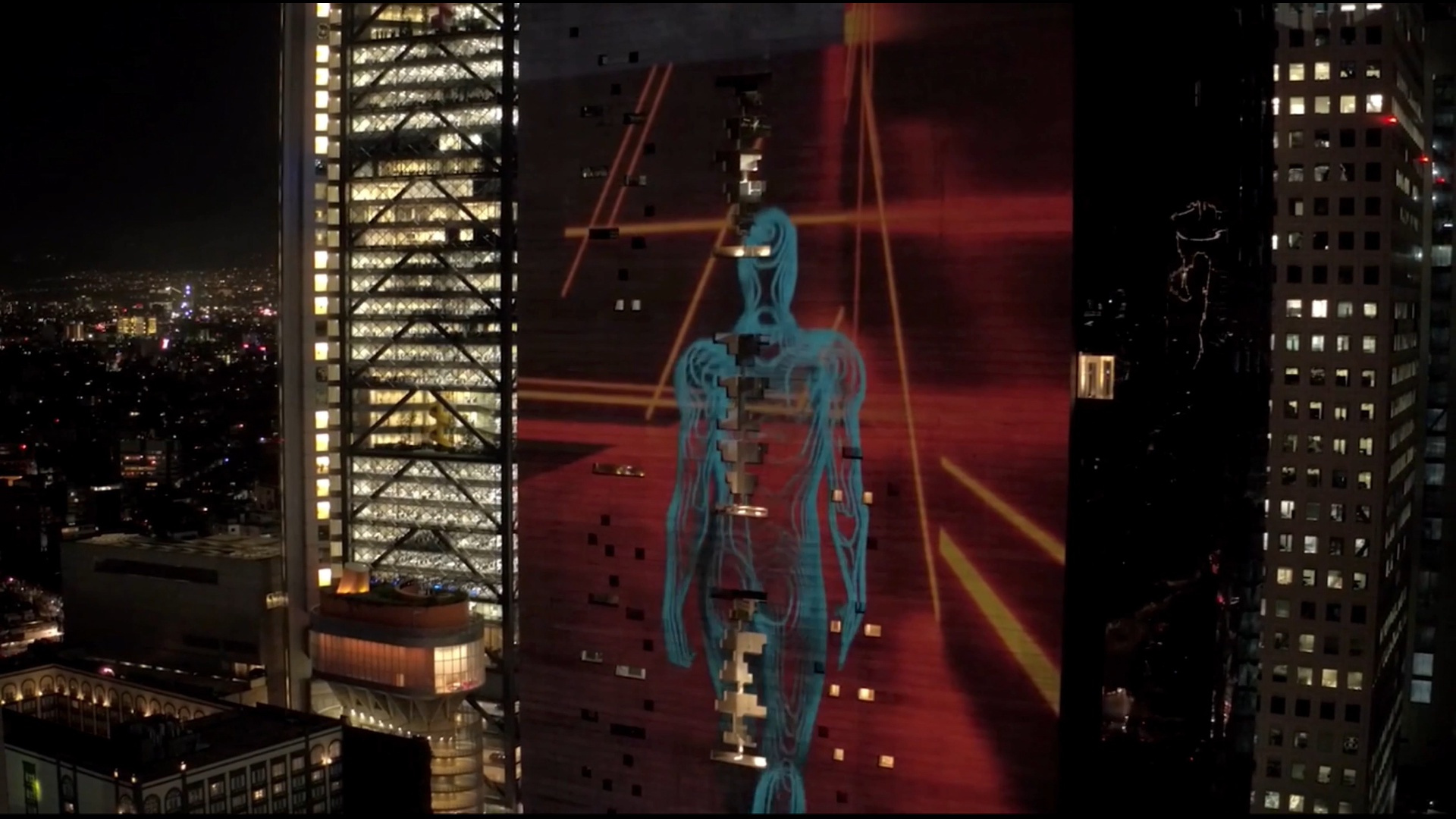 An immersive experience promoting Johnnie Walker in Mexico
CAMERA were honoured to be commissioned by London based immersive content creators, Satore Studio, to provide motion capture expertise and services as part of a project to produce an immersive experience promoting Johnnie Walker in Mexico.
"The inspiration for this project has been a mixture of people, places, history, innovation but mainly our country and the talent that has emerged from it. Mexico, and Mexico City in particular, is a tough but effective master, one that builds people to persevere, fight, survive and grow. One could argue that throughout the path that one walks down living and experiencing the city, can only be described like a labyrinth. Labyrinths reminds us of where we come from and where we want to go. The labyrinth's function is to project and elevate some of the people from our country with exceptional talent such as the most recognised Mexican dancers around the world. We will be using their movement as that factor that moves our inspiration. Just like the human is, the labyrinth is also in a constant transformative state, it will be moving and transcending into faces of people we'll be able to recognise." Satore Studio, 2017
The Satore team constructed a digital maze, or labrynth in 4d cinema, and then re-drew a physical version in a gym in London. The CAMERA Studio team collaborated with the Satore team on the shoot session, capturing motion data for professional ballet dancer Isaac Hernandez using the Xsens motion capture system. The CAMERA team post-produced the resulting data and applied it to the Satore mesh to generate an animated character.
The resulting production was projected onto the side of the Torre Reforma building in the middle of Mexico City with an estimated 1 million viewers over the project's duration.
With thanks to Satore Studios for use of images and footage.